Essential oils, oils extracted from plants, flowers, vegetables and fruits, have been an integral part of every indigenous medical tradition and culture throughout the world for thousands of years.
Essential oils taken from authentic sources promote human well-being and a joyful life, without man-made chemicals. Soulz voice has been researching the perfect combinations for each remedy with the help of the best experts in the area and has launched a number of products that is said to remedy a number of everyday problems. These products are safe to use and provide solutions for all ages including small children (where stated).
All Soulz voice essential oil products and their raw materials are sourced from authentic sources without compromising on quality whatsoever.
More and more people across the world are embracing the alternative sources of health and well-being. This phenomena is growing at a steady pace especially with people's growing disenchantment with the so-called modern medicine.
Our products are placed to capitalize on people's desire for a more holistic health-care for the whole family.
Soulz voice offers a number of ways to use the products that we offer. These shall be performed with great caution, making sure the blends are not ingested in any manner.
Soulz voice's products can be easily diffused over a candle in order to change the environment around your living space. To use, simply put 4 to 5 drops of the respective blend in an oil diffuser along with water and let it light. Gradually the entire room will be filled with the blend's properties.
Soulz voice's products can be inhaled (not ingested), in order to take the most out of the blend with respect to its respective properties. To use , simply take 3 to 4 drops of the blend in your palm and rub them together, especially the ridges. Now take the palm closer to your nose and inhale deeply for at least a minute.
Soulz voice offers certain products that can even be applied on the surface of your skin (post a skin-patch test to strike out any allergy). To use, simply take 3 to 4 drops and apply it gently wherever you feel the need.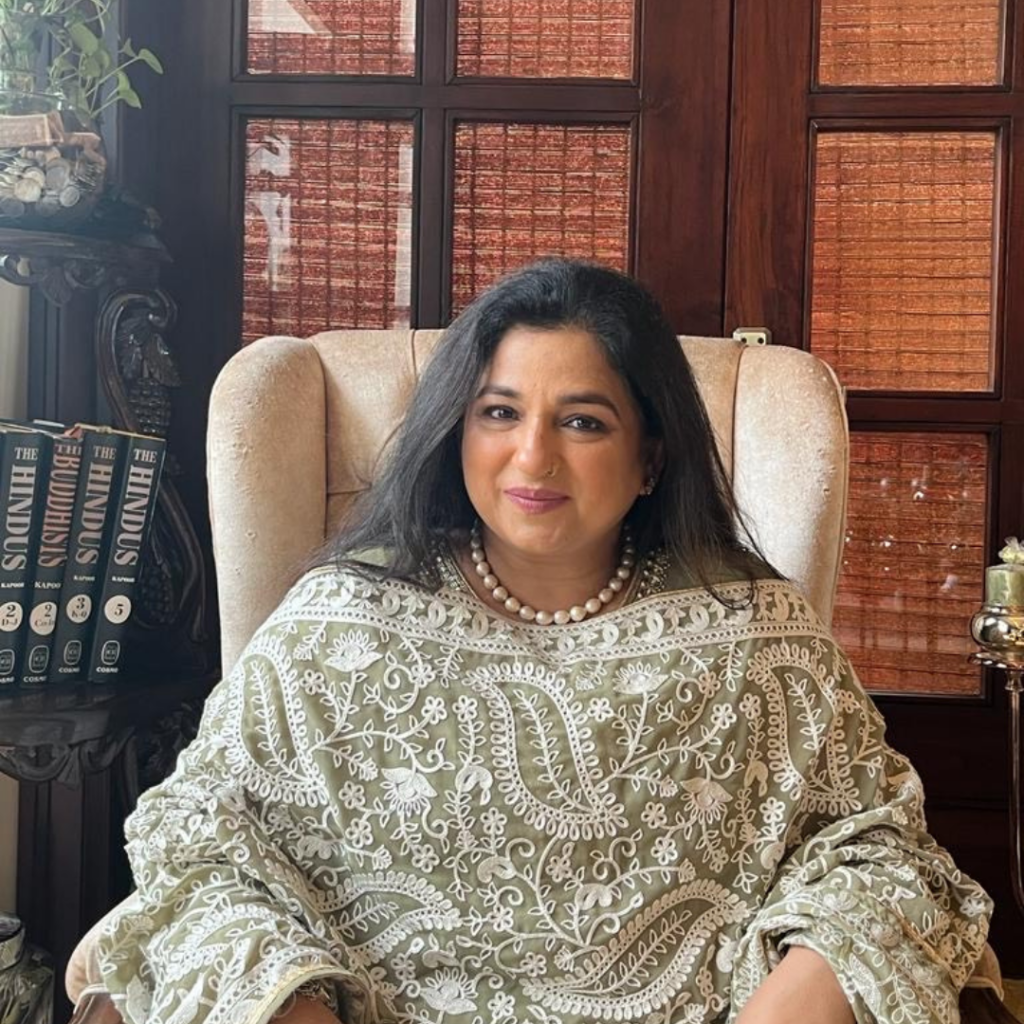 Soulz voice is founded by Bhartte Kapoor, an essential oil blending therapist, healer, shaman and herbalist. Coming from a family rooted in the business of herbs, Bhartte has been using essential oils and their various blends for healing and therapeutic purposes for over 12 years. She brings the best of her renowned wisdom, experience and meticulousness to each bottle in a way that brings quick relief and long lasting results to its user.
Sourced from the purest of therapeutic grade oils, Soulz voice is transparent about its ingredients and process, convenient to carry and use anywhere and works on all ages of people. One of the best gifts you can give yourself and your family, to colleagues and clients and anyone else you know will benefit from our carefully crafted products.
Each bottle contains a tried and tested blended formula that may seem easy to use on the skin, but it actually goes deep within the person to bring healing from inside out. Bringing relief for hundreds of mental, emotional, physical and spiritual issues and crises, at times within seconds.
Soulz voice products are 100% safe, free from man made chemicals, cruelty free and vegan.
How you can use our products?
Essential oils can be used on human beings and animals. They are 100% safe, chemical free and bring quick relief. With over 12 years of experience, we have developed essential oil blends for specific issues. Some of these are:
If you love alternative methods, you will love our products and what they can do for you.